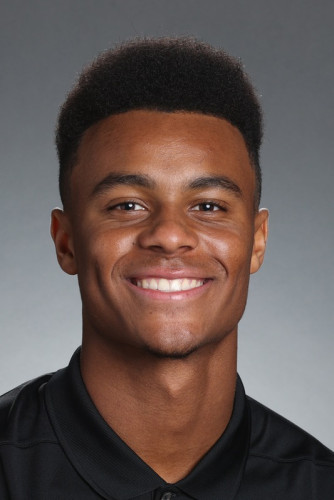 Malcolm Williams
04/04/2023
Santa Clara University - INF ('22-present)
Through the recruitment process at BBNW, I enjoyed getting the chance to compete against other high-level players around the Pacific Northwest. As an athlete, we are all looking for the best stage to represent our skills and compete against the best of the best in our region. BBNW offers that opportunity to compete, learn, and grow in respect to the players you are with.
I had a great experience playing with BBNW. I especially valued traveling and competing on the BBNW team for various tournaments around the country. This gave me the opportunity to connect and grow team chemistry with new players and learn along with them. I am still connected with a number of my past teammates and compete with many of them in college baseball every year. 
To someone who is considering playing for BBNW, I would say to not take it for granted. BBNW is a legit platform that helps players reach their goals of playing at the next level. They provide so many opportunities that many kids are not able to get, and it really comes down to what you're willing to do to be the best. BBNW is an amazing stepping stone to help you along the way, but you are the one that determines your own success.