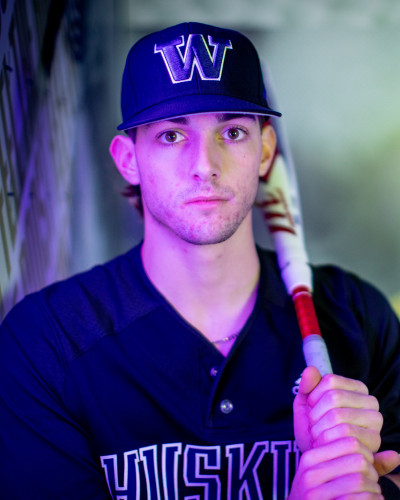 Carson Ohland
04/05/2023
Baseball Northwest was great for all things related to recruitment, and opportunities that allowed me to play with plenty of talented players from all over the northwest. From the recruitment standpoint, the first PEC I went to in 2019 was a big boost to my recruitment process. After getting a profile that professionally showcased my tools with numbers and videos, it opened my name up to plenty of schools. Through the years, I have been lucky enough to play with a handful of different BBNW teams in different states around the country. These teams run by BBNW allowed me to meet so many different people and create great relationships the past couple of years.
I have been lucky enough to play in a handful of tournaments in Arizona and Florida with BBNW. These tournaments include some of my favorite baseball memories. Being able to compete with the best in the country on a northwest only team is very enjoyable, and rewarding. 
For anyone wanting to play with BBNW, I would highly recommend doing it. The connections I have been able to make through this organization are very beneficial to not only my career, but also my personal life. BBNW also gave me opportunities to join teams that were put up against some of the best teams in the country, which was very beneficial to my development. 
With so many recruitment platforms out now, it may be hard to see which ones are most beneficial. I will say for me, BBNW was one of the best organizations for my recruitment and development. Looking back, there are certain events that I can say I didn't need to go to, but that's not the case with BBNW events.