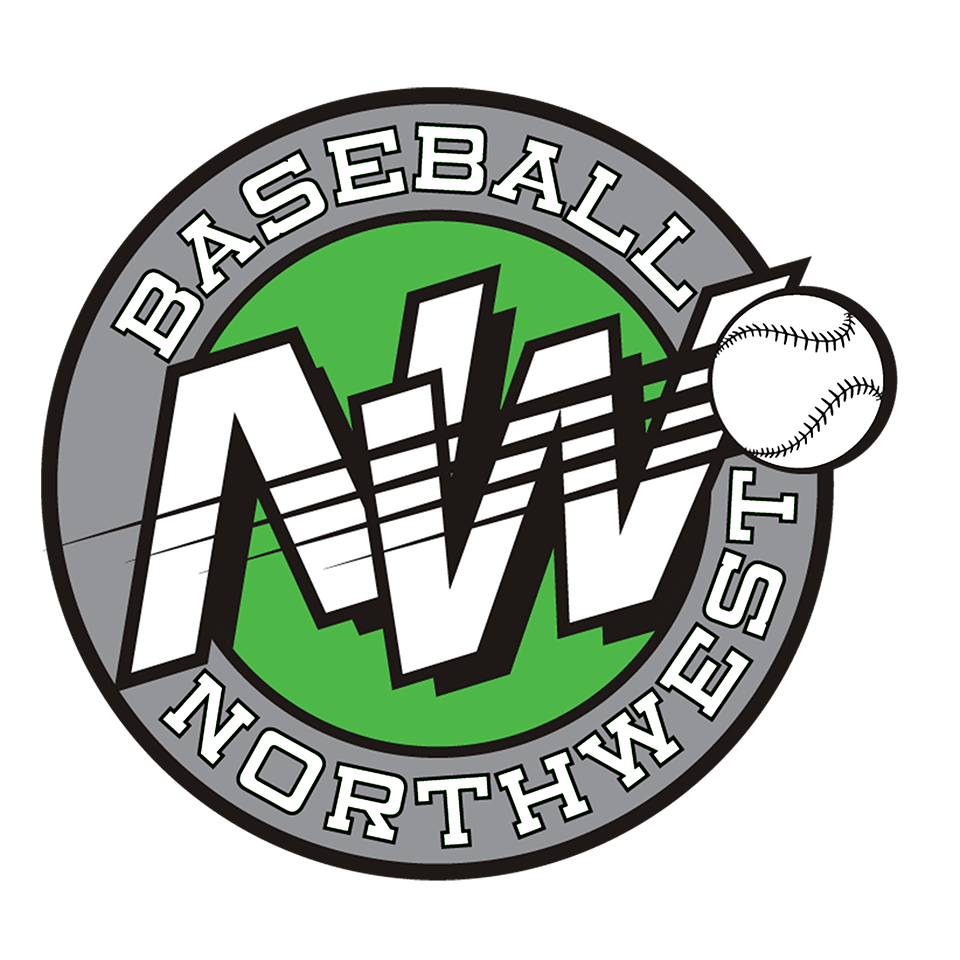 Brody Mills
04/05/2023
My experience playing in multiple events a year with BBNW was always positive. Getting the chance to attend the PG World series in both Florida and Arizona with the elite athletes from the Northwest was a privilege and we played at a high level with a chip on our shoulder, representing the Pacific NorthWest. 
In my 8th grade spring, I made the decision to participate in my first PEC down in Vancouver WA. That exposure opened the door for me and I will be forever grateful for the opportunity. All a kid needs is one opportunity in front of the right people, to get on someone's radar. 
My advice to kids is to not get into a rush to commit to a school at a young age. A lot can change from your 8th grade year to the time you sign your letter of intent the fall of your senior year. Really work on your craft and use the network provided for questions and direction. It's there, use it.