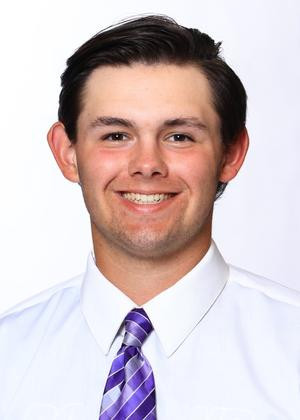 Tyler Howard
04/04/2023
University of Portland - C ('23-present)
One thing that I found beneficial when I would do a Baseball Northwest event was the data was accurate. Not only was this data true, it came from someone that college coaches could trust, any time there is a baseball northwest logo on the data a college coach is going to see that and know that it is true. 
Every event that I had gone to the coaches had a strong background in baseball. This could be former players at the highest level to current division one baseball coaches and the knowledge that they could give you about the game is something you don't get at other events. The coaches are personal with you and they are there to help you with your recruiting process which could include getting you connected with coaches, giving you honest feedback and being there for any questions you might have about the process because they went through it too. 
Playing with and against high level competition is also really beneficial because it gives college coaches more of a reason to come out and watch you. When high level talent is located close together it's easier for college coaches to come see you which gives you a better opportunity at being seen and being recruited by a school. 
I had a really positive experience with BBNW. I had the privilege of going to some big events with them and every time I went with them we were getting seen by coaches. When I was able to get in front of coaches and end up talking to them, BBNW also gave me really good advice and helped me get connected with other coaches. When I had a good weekend down in Arizona and had coaches talk to me, BBNW would also check with other schools to see their level of interest which would help me make my final decision with what school I would want to attend. They made travel really easy and I've made lifelong friends because of some of the events that I've gone to with BBNW.
There are so many positives with playing with BBNW that it doesn't make any sense not to play with them.