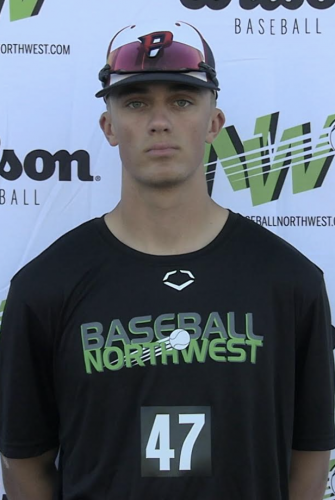 McCadden Evans
04/05/2023
During my time with Baseball Northwest, it gave me the chance to boost my recruitment by bringing in tons of college coaches all over the country to the northwest (BBNW Championships) for me to compete and showcase my skills. 
My experience playing with BBNW was amazing. There was endless amounts of opportunity and advice. The coaches and advisors took me under their wing and helped me with whatever it was that I needed help with during the recruiting process. As well as allowing me to go meet and befriend many others that were just like myself.
Whoever it is that is considering playing with BBNW, don't waste an opportunity of a lifetime. If you wanna play at the next level and even the highest level this is the first step in getting to your goal. The earlier you start the better.