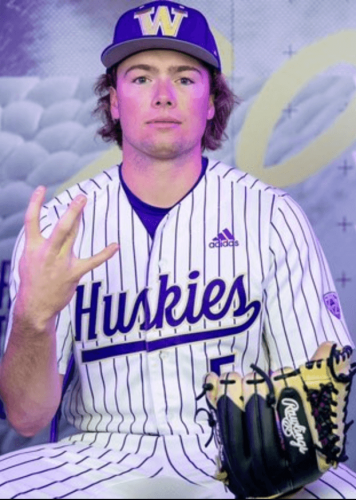 Thomas Brandenburg
04/05/2023
Central Arizona College - RHP ('22-present)
Committed to University of Washington ('24)
The thing I enjoyed most about Baseball Northwest was creating relationships with both players and coaches that are extremely skilled in what they do and being able to learn from them and stay in touch with them.
Playing for Baseball Northwest was extremely beneficial because I got to play with and against elite players that elevated my own game through competition and growth.
Something I would tell someone considering playing Baseball Northwest is that they would form important relationships with people who can help them not only in the moments they play for BBNW but also from that point on.