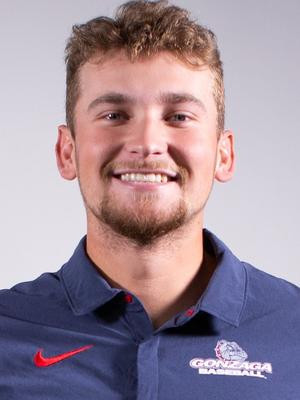 Jaxon Sorenson
04/04/2023
Gonzaga University - INF ('22-present)
Baseball Northwest gave me an opportunity to showcase my skills at a young age, as well as showing me where my development needs to go to play at the next level. BBNW allowed me to play with and against some of the best players in my class, in front of college coaches. Coming from a smaller town in southeast Idaho, it wasn't easy to be seen by college coaches until my experience with BBNW.  
My experience with BBNW took me to places all across the country playing against some of the best players in the country. The friendships I have made along the way are what sticks with me the most, as I am still competing against some of them at the college level.  These memories and friendships are something I will remember for the rest of my life.
If you are in the Pacific Northwest, and want to play college baseball at any level, BBNW can help you do that. The experience of attending a PEC will better you as a player, and help you gather data of where you stand as a player.  The goal is to help you get to the next level and get your name out there with the connections they contain.