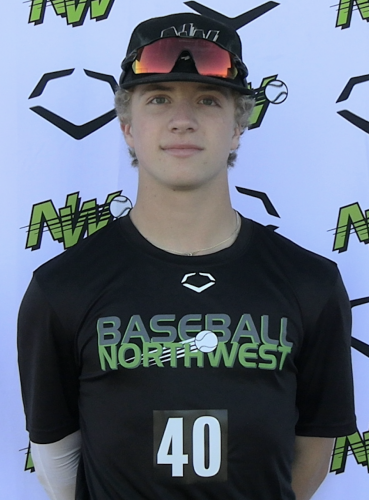 Andrew Karns
04/05/2023
During my experience with Baseball Northwest I not only benefited from the exposure and skill advancement, but I had fun doing it. Every player and coach were very positive and encouraging which made me look forward to playing in any Baseball Northwest event.
As a baseball player from Northern Idaho, it has always been a struggle to be seen and recruited by colleges. Baseball Northwest changed that and gave me many opportunities to reach schools I would've never thought I'd be able to reach.
I found myself growing as a baseball player tremendously once I started Baseball Northwest. This is because of the coaching. The knowledge and information the coaches have on the game of baseball is next level.