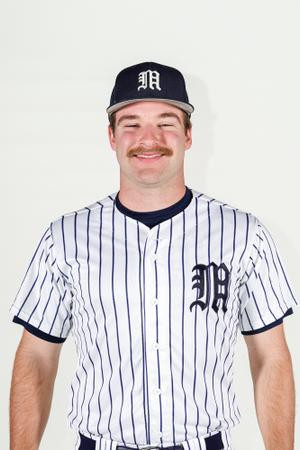 Conor Christiansen
04/05/2023
The Masters University - INF ('23-present)
Baseball Northwest is a great place to get exposed to talent from all around the country. As a player from Idaho, I believe that BBNW enabled me to get exposure and eventually get the opportunity to play baseball in California. It provides endless recruiting possibilities. You ultimately get out what you put into BBNW. 
My experience at BBNW was great. There are not many places where you can be surrounded by great coaches who don't just help you to become great baseball players but to become great men. You are surrounded by coaches who genuinely want the best for you and will work hard to ensure you can chase your dreams. I left BBNW a better man and a better baseball player. 
BBNW is worth it. It will teach you how to become a better player and also to develop character traits that will eventually help you to become a better husband, father, or brother. You will learn skills that allow you to take adversity head-on and work hard to chase your dreams.