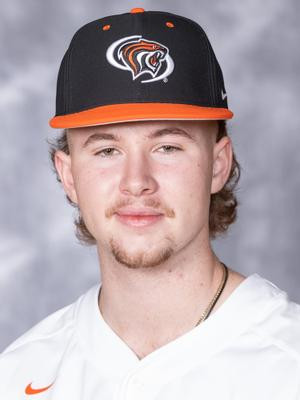 Caden Casagrande
04/05/2023
University of the Pacific - SS ('23-present)
During my time with BBNW I enjoyed the PEC each year a lot. It was great for personal growth and it allowed me to see improvement and compare myself to college level players. The Northwest Championships felt the most beneficial to my recruitment as it allowed me to play in front of many different college coaches over the years and develop connections with different schools. 
Playing for BBNW was a great experience for me as I was able to play in the Arizona Fall Classic and travel to Jupiter, Florida. Each time I was able to make a great connection with the coaches and other players on the team from all over the northwest. The coaches were amazing and helped me develop as a player over the years. If somebody is considering playing for BBNW I highly suggest it. Josh Warner and the rest of the staff do a great job creating opportunities for all players and help develop everybody to become the best player they can be. 
The best thing about BBNW is the entire staff is great people and will help to the best of their ability. Creating connections with the staff benefited me greatly when it was time to decide on college.