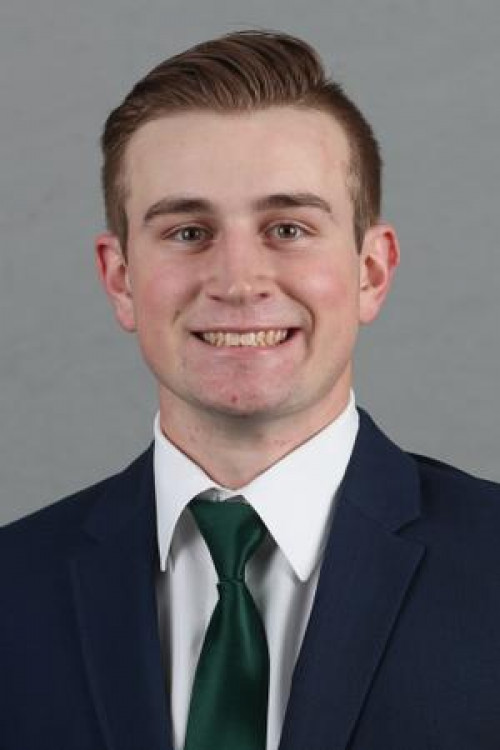 Bennett Thompson
04/23/2023
University of Oregon - C ('22-present)
During my time with BBNW, I saw first hand how much the staff cares about helping players improve and finding ways to get them to the school that is the best fit for them.  They take the time to build relationships with players so that they can find schools for them which would help them succeed the most.  In addition, BBNW provided a place for me to play with and against the best players from all over the Northwest, which really helped my development as a player and a competitor.
I loved the four years I was able to play for BBNW.  From playing in the Northwest Championships to playing in a few national level tournaments, I had a blast being able to connect with and build relationships with so many great players and people from all over the region. 
If someone was considering playing with BBNW, I would tell them to take that opportunity every time.  The staff wants nothing but the best for all the players, and they will provide them with the opportunities to grow as a player and to make many awesome memories playing the game. 
While other showcase organizations only care about your money, BBNW is different because of the personal investment they put into their players.  I have had nothing but positive experiences with everyone involved with the organization and cannot say enough good things about them!