17U Perfect Game World Series - July 25-29, 2019
Details
Facility: Salt River Fields at Talking Stick
Location: Scottsdale, AZ
Dates: July 25-29, 2019
Age Eligibility: 2020 grads
Bat Type: Wood Bat Only Bat Restrictions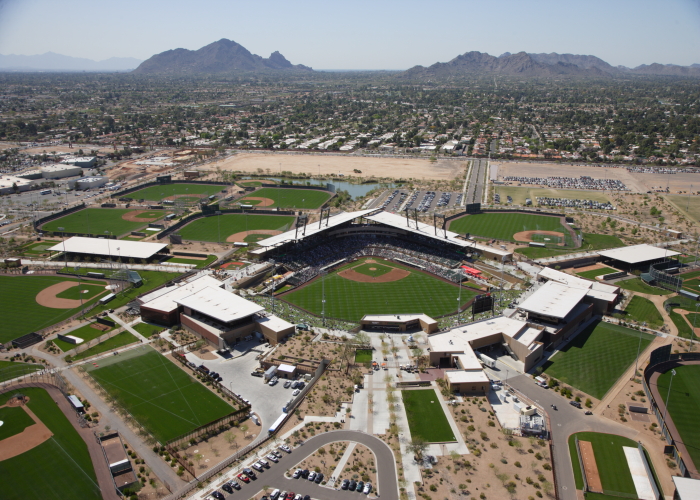 Baseball Northwest is proud to be the Northwest's exclusive representative into Perfect Game's WWBA invitation-only event: 17U World Series, July 25-29. The event consists of 32 of the top teams in the country and takes place at the Salt River Fields at Talking Stick in Scottsdale, AZ the spring training home of the Arizona Diamondbacks and Colorado Rockies.
This is the 8th annual World Series run by Perfect Game which boasts most of the country's best travel teams providing excellent competition against many of the best players from around the country. With the level of talent attending and its location in Scottsdale, AZ, this event is guaranteed to draw college coaches and professional scouts.
Some of the teams competing in the event: Evoshield Canes, Orlando Scorpions, CBA Marucci, San Diego Show, Dallas Patriots, NorCal Baseball, BPA, Wilson Sandlot, GBG Marucci, Banditos, Elite Squad, US Elite and Baseball Northwest.